2018
Antler Routes
(And Finished Fur)
GREG:  308-750-0700
This Seasons fur routes should be updated by the end of October.
And just a reminder, we do buy antler year round.  No lot too big or small.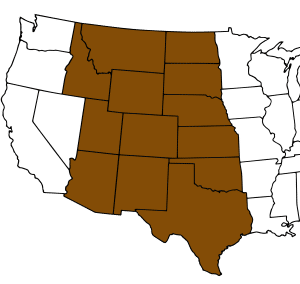 Petska Fur has routs in the following states:
*Reminder: Refer to your States regulations in regards to selling antler still attached to the skull plate.   
If removing from the skull plate please leave the flange in tact so it looks like a shed
Elk Antler pricing per lb.
Brown Select             $13.00
Brown Ordinary        $11.00
Hard White               $9.00
Good Damage(B)      $6.00
Chalk                           $2.00
Talk to Greg for pricing on larger lots.
Deer Antler Pricing per lb.
Brown Select         $11.50
Brown Ordinary    $9.00
Hard White             $6.50
Good Damage (B)  $3.50
Chalk                     $1