For many of you deer season started this past weekend.  Hoping you were able to enjoy the hunt and harvested the one you wanted.   Fur Routes are all updated with day and time changes as well as some stops.  
For updated prices and information catch us on Facebook at Petska Fur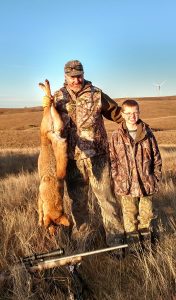 We still need a large quantity of whole porcupines for taxidermy.
(be sure to put them in a feed sack, or dog food type bag before bringing them to town)
We are buying the following (no quantity too large or small):
All antler, Elk, Deer, Moose, etc.
Quality Furs
Quality Used Guns
Beaver Castor 
Porcupine Hair
 Taxidermy Items:
Swift Fox
Grey Fox
Red and Cross Fox
Ringtail Cats
Mountain Lions (orders for 40-50 lions/yr.)
Click on the "Routes" link at the top of this page to see when and where we stop near you.
Questions or More Info – Greg 308-750-0700
gpetska@gmail.com