September is here which means Fur Conventions are in full swing.   Greg and I are headed to a few.  We will have some of our Hillybilly Monkey Mercantile items as well as gloves.  If there is a specific item or glove you are looking for, please let us know and we will bring along.  Fur season will definitely look a little different again this year.  At some point we all know that things come back around so hoping this is the case in the next few years.  We will be working on updating routes and items of need and interest in the next month so check back on the fur route page for a location near you.  Here is where we will be in the next month: 
Sept 9-10  WInner SD
Sept 17 Bayard Ne
Sept 22-25  Junk Jaunt in Ord
Sept 23-24  Seward Ne
Sept 30, Oct 1  Torrington WY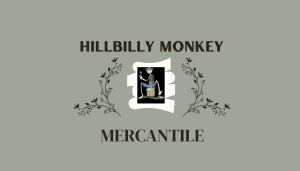 Petska & Sons'
Greg & Theresa 
Orrin, Katrina, Luck & Dillan Jo
Lathan, Samantha, and McKinlee Lynn
Flagan and Keeley
Macon, Kenidee, and Blake Annaliese
Talon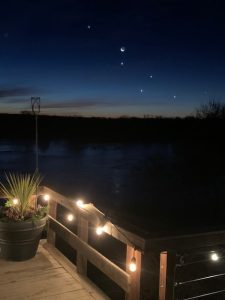 We still need a limited quantity of whole porcupines for taxidermy.
(be sure to put them in a feed sack, or dog food type bag before bringing them to town)
We are buying the following (no quantity too large or small):
All antler, Elk, Deer, Moose, etc.
Quality Furs
Quality Used Guns
Beaver Castor 
Porcupine Hair
Cow/Steer skulls…preferably with horns
 
Domestic goat and antelope skulls with horns
 Taxidermy Items:
Swift Fox
Grey Fox
Red and Cross Fox
Ringtail Cats..will pay $20-30 for well cared for taxidermy quality specimens
Mountain Lions (orders for 40-50 lions/yr.)
Armadillo
Click on the "Routes" link at the top of this page to see when and where we stop near you.
Questions or More Info – Greg 308-750-0700
[email protected]