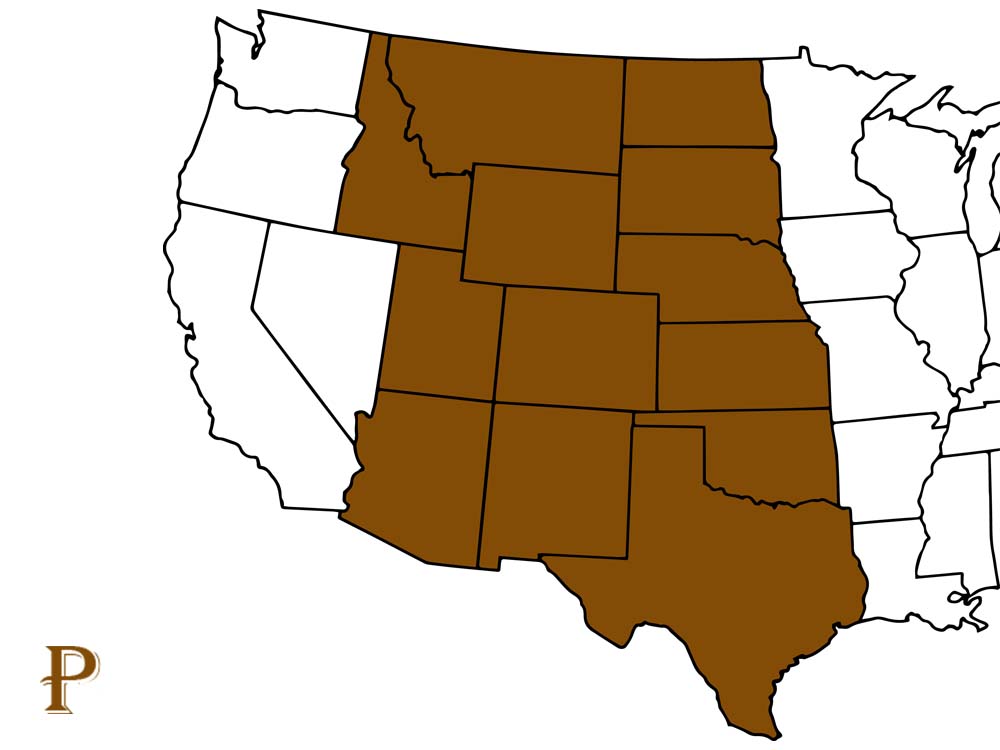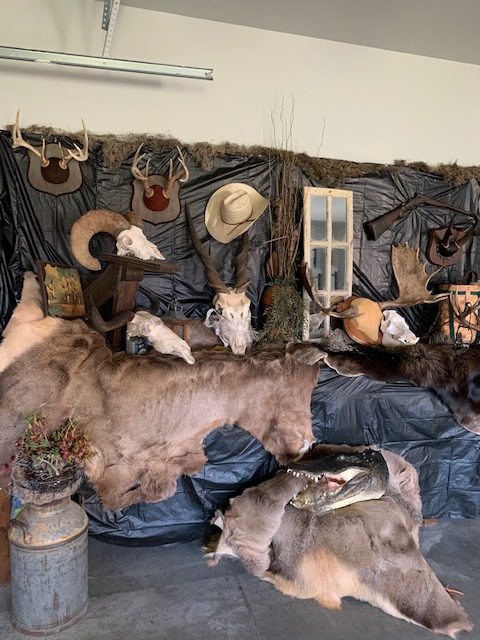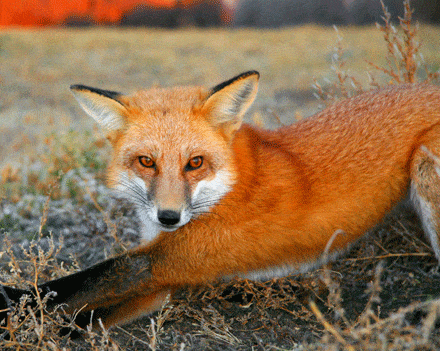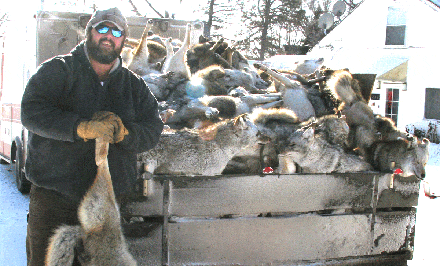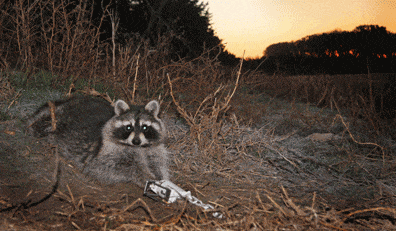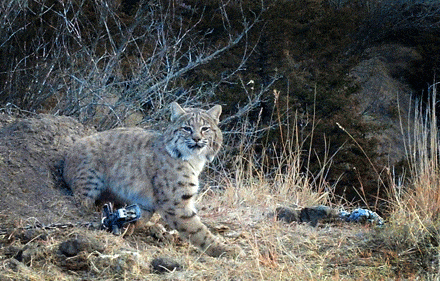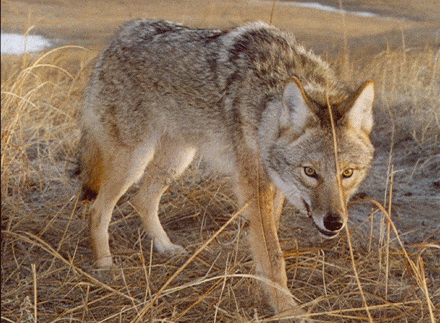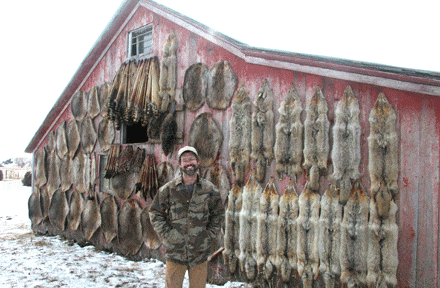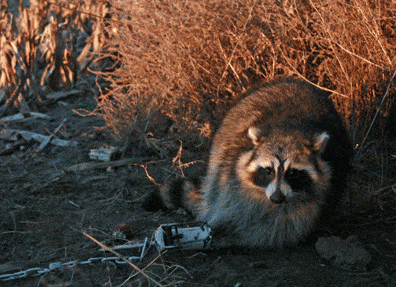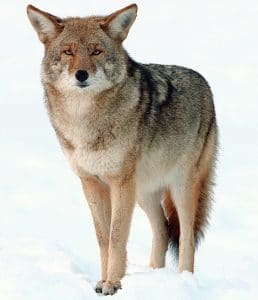 Spring has sprung and the rains have been great.  The wind, however, is not my favorite. Greg is winding up antler routes this month and will be good to have him home for a while.  He enjoys being out there amongst all of you and helping to keep this industry going.  We all know the issues that are attacking this whether it be the absorbent gas prices, the oversee markets, or people who have inflated the market and are now disappointed.  All in all, it is a great business to be in, but does require grit!  Our store will be changing names as we have decided to venture out a little more with these products.  Stay tuned for "HIllbilly Monkey Mercantile" I will be taking the store down for a bit to change pricing and hope to give you some great deals.
Greg will be home, but our boys are in their summer occupations.  Macon left last week so Kenidee and Blake had to spend the first Mother's Day alone.  Flagan took a job in Deadhorse Alaska as a diesel mechanic so he is on a 3 week rotation.  His wife is here in Ord and we are planning their wedding reception in August.  Lathan leaves in June as he is fishing in a different area this year, so Samanatha and McKinlee are enjoying these days they have with him.  Orrin and Katrina are busy with their jobs. Orrin purchased a sprayer this year, so anxious to get some acres done.  All of the Grandkids are growing as a matter of fact Dillan turns 1 this month.  Talon is busy with horse shows and roping, is going to do a little work in a hay field as well as a mechanic shop in Gainesville.  Love that all of our children are doing what they want and enjoy, but so glad to be able to have them around.
Until next fall enjoy your families and what the summer months bring.
ITEMS OF INTEREST:
ANTLER:  Deer, Elk, Moose (all grades needed)
CATS;  dry/grease (frozen flat with visible belly); Carcass Cats (if frozen visible belly)
BEAVER: either dry or skinned, frozen flat folded skin to skin
ARMADILLOS; can use a couple hundred shot in body (frozen)
FOX: Reds, Greys, Swifts and Kits (frozen)
SKULLS: all manners see antler pricing page
Petska and Sons LLC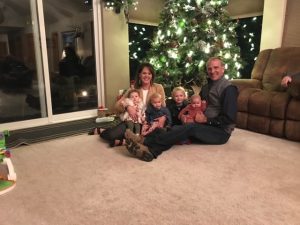 We still need a limited quantity of whole porcupines for taxidermy.
(be sure to put them in a feed sack, or dog food type bag before bringing them to town)
We are buying the following (no quantity too large or small):
All antler, Elk, Deer, Moose, etc.
Quality Furs
Quality Used Guns
Beaver Castor 
Porcupine Hair
Cow/Steer skulls…preferably with horns
Domestic goat and antelope skulls with horns
 Taxidermy Items:
Swift Fox
Grey Fox
Red and Cross Fox
Ringtail Cats…will pay $20-30 for well cared for taxidermy quality specimens
Mountain Lions (orders for 40-50 lions/yr.)
Armadillo
Click on the "Routes" link at the top of this page to see when and where we stop near you.
Questions or More Info – Greg 308-750-0700
[email protected]