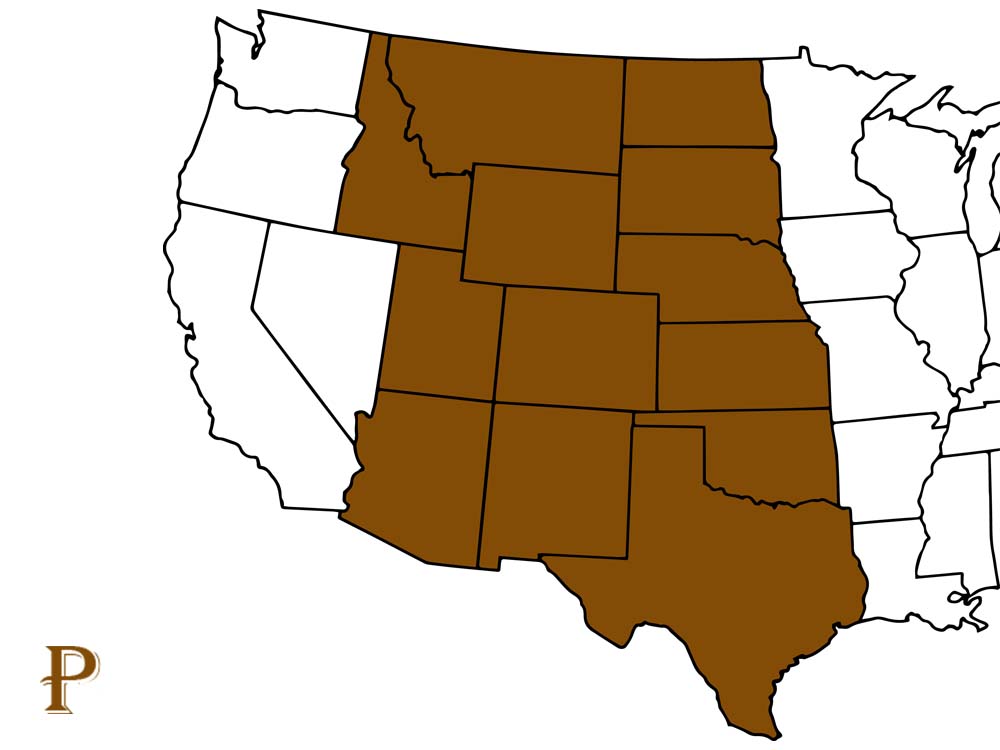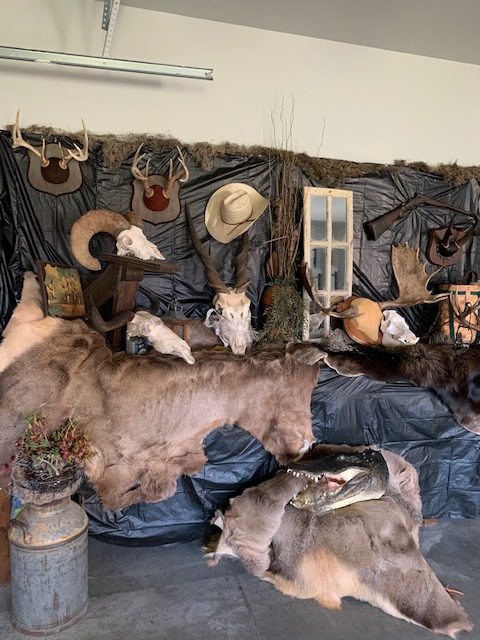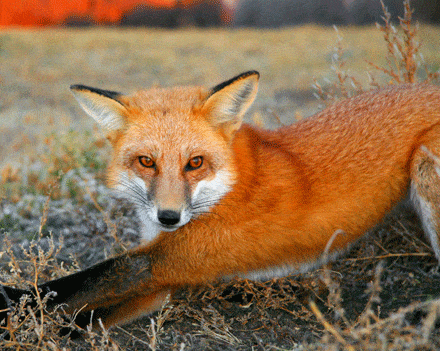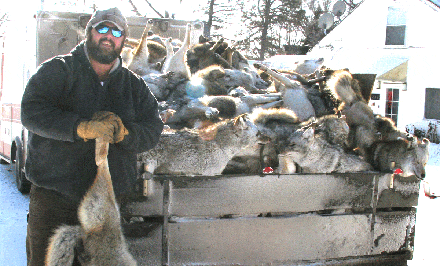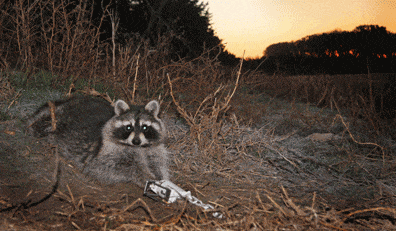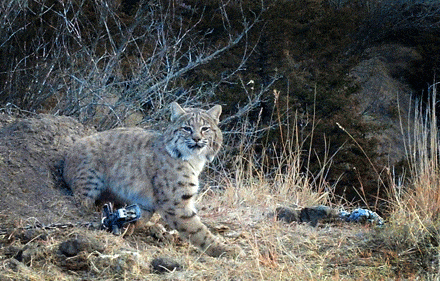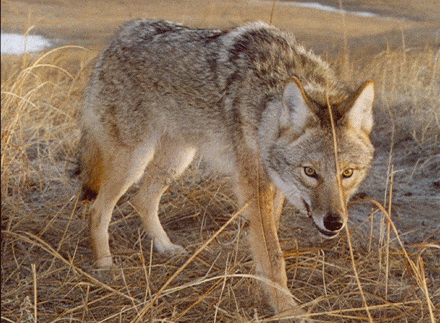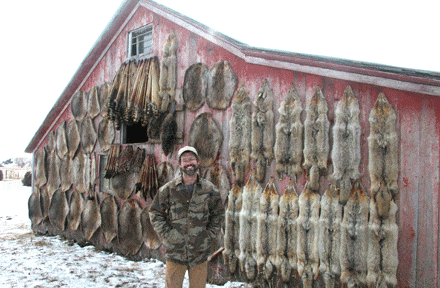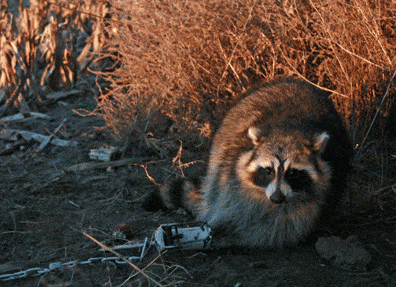 Alliance Shop will only be open on Monday Mornings: 8:30-10:00. (except this week, if will be open Tuesday 1/11)  Call Greg if you need to meet him.  Headed to Wyoming next week.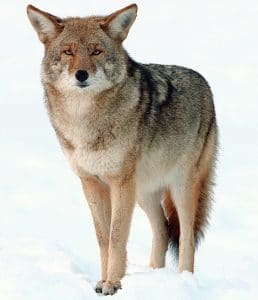 HAPPY NEW YEAR!!  I think all of us are hoping that as we ring in 2022 the balance of the world will come back a little.  Do you remember as a kid playing on a teeter totter and the closer you sat to the fulcrum your legs never touched the ground?  In some ways that simple playground equipment comes to mind as we weigh out the last two years and look forward with anticipation and hope in the next years.  Getting back to the end of the teeter totter board and allowing our feet to touch the ground.  I know what some are you are thinking… "when do I jump off and let the other person fall to the ground?  That too is an analogy of our world today.  How all of us do business looks a little different than in the past some for the better some for survival until the better day comes.
Covid does not seem to be moving out of our daily lives and for some of you have experienced the devastation of the power of the virus, we are truly sorry for your loss.  For many the pandemic has had a high impact on their daily life as well as the futures of their businesses.  This industry is having a greater exposure and challenge with Covid due to shipping, the market system, ability to process fur, and when all else fails the weather.  It does look like many of us will get a winter blast this weekend! With these challenges we are not jumping off of the tetter totter, we will do our best to be out in the field and have added some routes for specific fur; but please be aware of the markets (updated on facebook  petska fur), changes in routes due to market and orders we need to fill, and most of all remember that all of us in the business want to see it continue. We appreciate each and every one of you and know that what you bring to the vehicle is important to you.  However, as many of you are experiencing some of the harvest is just not what will sale at this time.
We do wish all of you the best as we enter 2022 and hope that you and your families are filled with hope, good health, and great spirits!
Petska & Sons'
Greg & Theresa
Orrin and Katrina & Family
Lathan and Samantha & Family
Flagan and Keeley
Macon and Kenidee & Family
Talon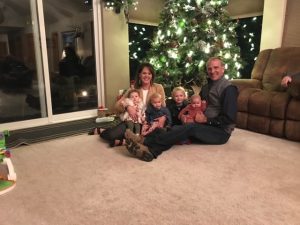 We still need a limited quantity of whole porcupines for taxidermy.
(be sure to put them in a feed sack, or dog food type bag before bringing them to town)
We are buying the following (no quantity too large or small):
All antler, Elk, Deer, Moose, etc.
Quality Furs
Quality Used Guns
Beaver Castor 
Porcupine Hair
Cow/Steer skulls…preferably with horns
Domestic goat and antelope skulls with horns
 Taxidermy Items:
Swift Fox
Grey Fox
Red and Cross Fox
Ringtail Cats…will pay $20-30 for well cared for taxidermy quality specimens
Mountain Lions (orders for 40-50 lions/yr.)
Armadillo
Click on the "Routes" link at the top of this page to see when and where we stop near you.
Questions or More Info – Greg 308-750-0700
[email protected]