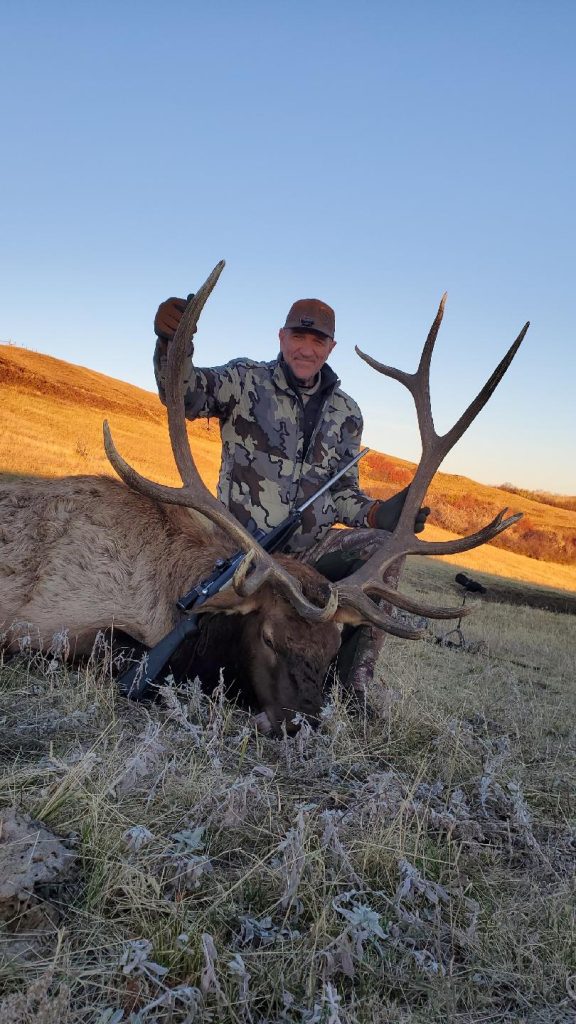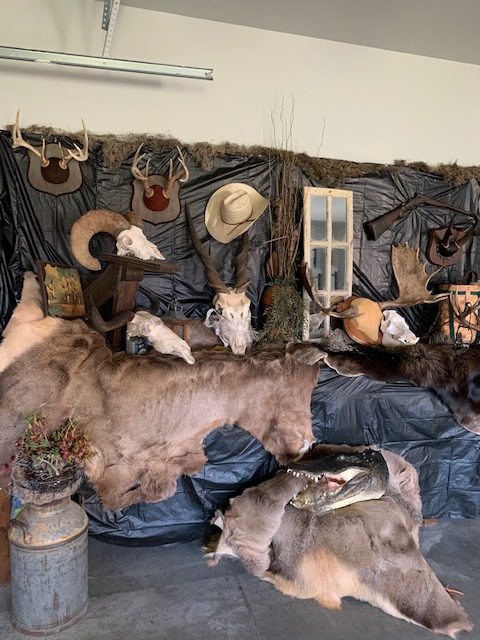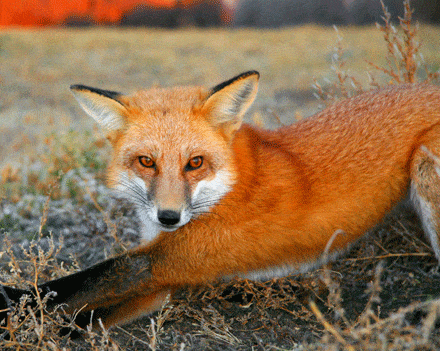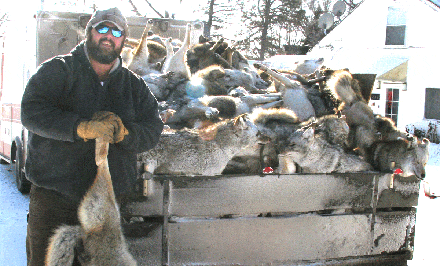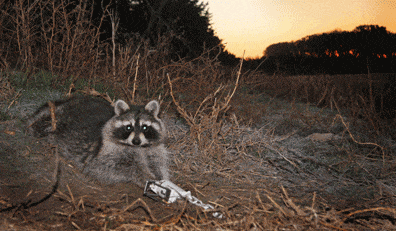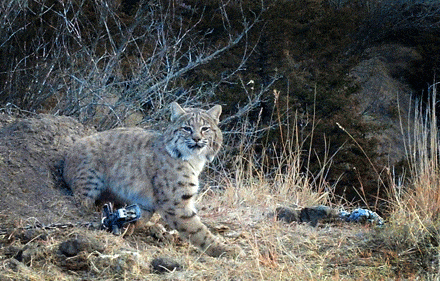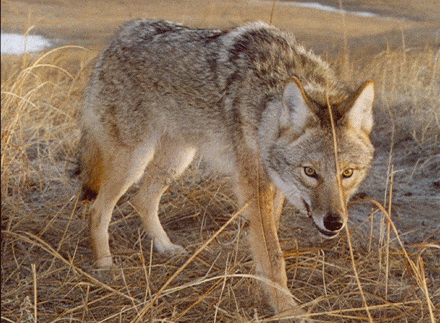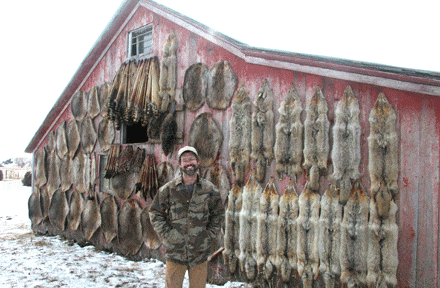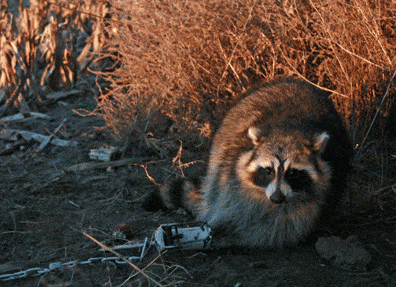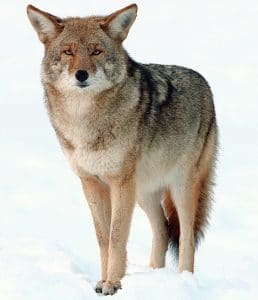 November is slipping by and December is upon us.  Happy Thanksgiving as well as Happy Holidays as we enter the trapping season.  This year is posing many challenges.  I think we thought that last year Covid was going to show a high impact, but actually we in this industry are having a greater exposure and challenge with Covid, shipping, etc. this season.   We will do our best to be out in the field, but please be aware of the markets (updated on facebook regularly), changes in routes due to market, and most of all remember that all of us in the business want to see it continue.
We hope you enjoy the new website, many hours have been spent updating, as our web design team stated: coming into the new century, as well as adding items for purchase.  We will be posting items for Christmas, or feel free to shop anytime.  We have tried to make it simplistic, but know that there may be a gear slip.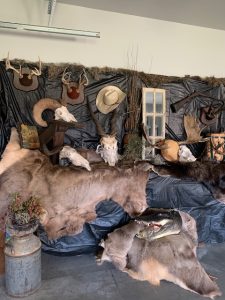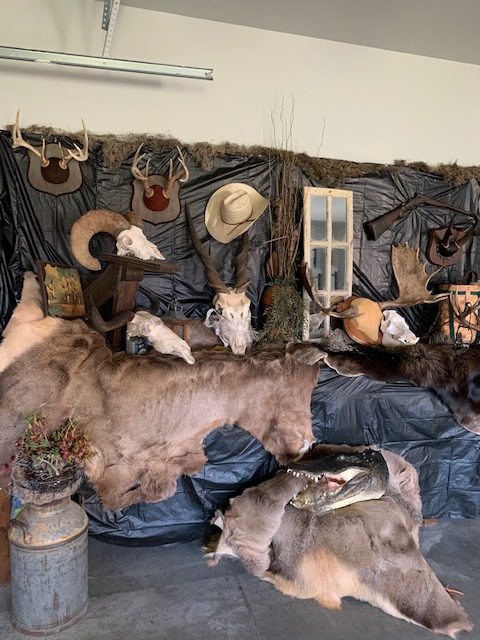 We still need a limited quantity of whole porcupines for taxidermy.
(be sure to put them in a feed sack, or dog food type bag before bringing them to town)
We are buying the following (no quantity too large or small):
All antler, Elk, Deer, Moose, etc.
Quality Furs
Quality Used Guns
Beaver Castor 
Porcupine Hair
Cow/Steer skulls…preferably with horns
Domestic goat and antelope skulls with horns
 Taxidermy Items:
Swift Fox
Grey Fox
Red and Cross Fox
Ringtail Cats…will pay $20-30 for well cared for taxidermy quality specimens
Mountain Lions (orders for 40-50 lions/yr.)
Armadillo
Click on the "Routes" link at the top of this page to see when and where we stop near you.
Questions or More Info – Greg 308-750-0700
[email protected]