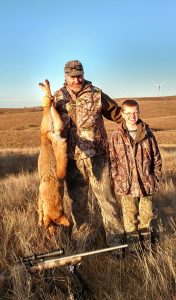 Due to the Passing of Greg's Grandmother the Antler Route's have been moved back two days this week.   Thank you for your understanding and condolences.  (April 25- May 1)
We still need a large quantity of whole porcupines for taxidermy.
(be sure to put them in a feed sack, or dog food type bag before bringing them to town)
We are buying the following (no quantity too large or small):
All antler, Elk, Deer, Moose, etc.
Quality Furs
Quality Used Guns
Beaver Castor 
Porcupine Hair
 Taxidermy Items:
Swift Fox
Grey Fox
Red and Cross Fox
Ringtail Cats
Mountain Lions (orders for 40-50 lions/yr.)
Click on the "Routes" link at the top of this page to see when and where we stop near you.
Questions or More Info – Greg 308-750-0700
gpetska@gmail.com